Students
When you are launching your career, Micro-Internships can help you explore different career paths and gain valuable work experience. This is your opportunity to work on interesting assignments and demonstrate your abilities to potential employers while building your professional portfolio and network. Beyond that, your academic experience will improve as you apply what is taught in the classroom to the real world (and vice versa). Oh, did we forget to mention that you get paid for all of this?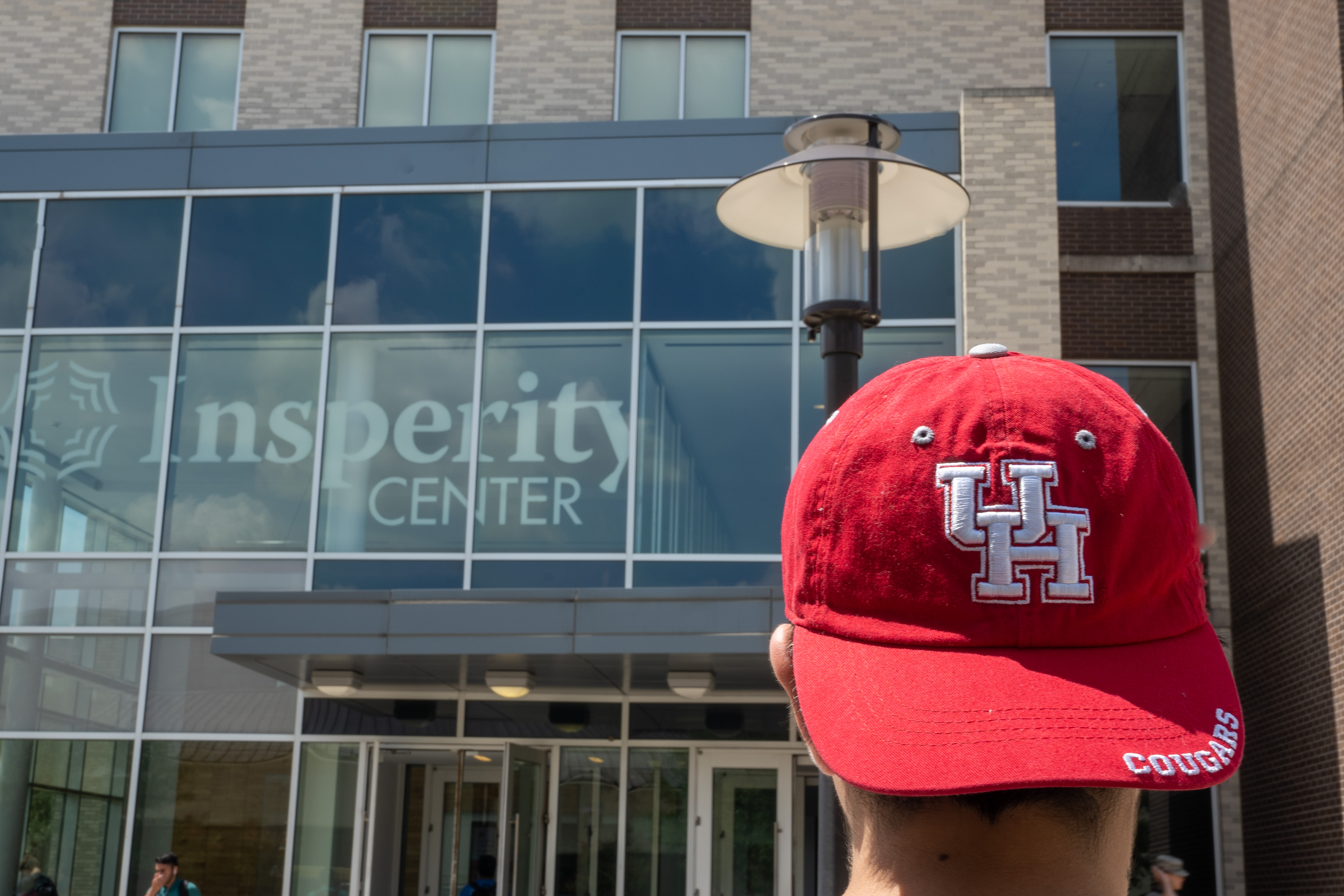 International and DACA Students Resources
International Students - International students are advised to contact the International Student and Scholar Services Office (ISSSO) at either isssohlp@central.uh.edu or (713) 743-5065 regarding work authorization to ensure compliance with internship and international student work regulations.
DACA/Undocumented Students – DACA students are eligible to apply for micro-internships. Students who do not have DACA can contact the Center for Student Empowerment to learn more about services available to help students get the most out of the college experience.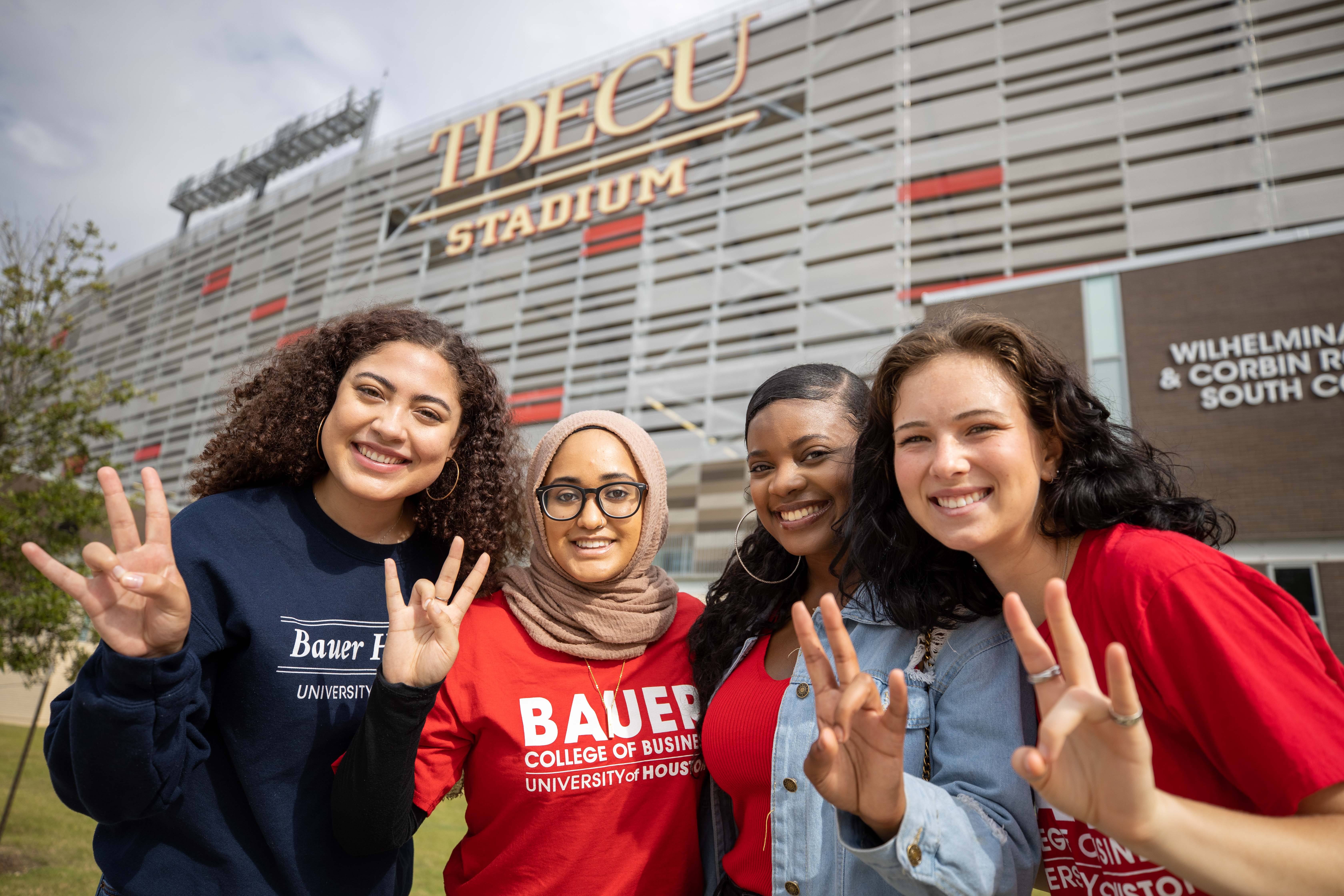 Posting a Micro-Internship?
Need help with posting a micro-internship or want to discuss the best ways to reach Bauer students? Please reach out to Raji Aiyer, Director of Employer Relations at the Rockwell Career Center. Micro-internships offer the opportunity to recruit for project-based work that can highlight specific sought skills in the marketplace. They also can provide the benefit of immediate help for company projects while also providing experiential work for students looking to build their resume and toolbox.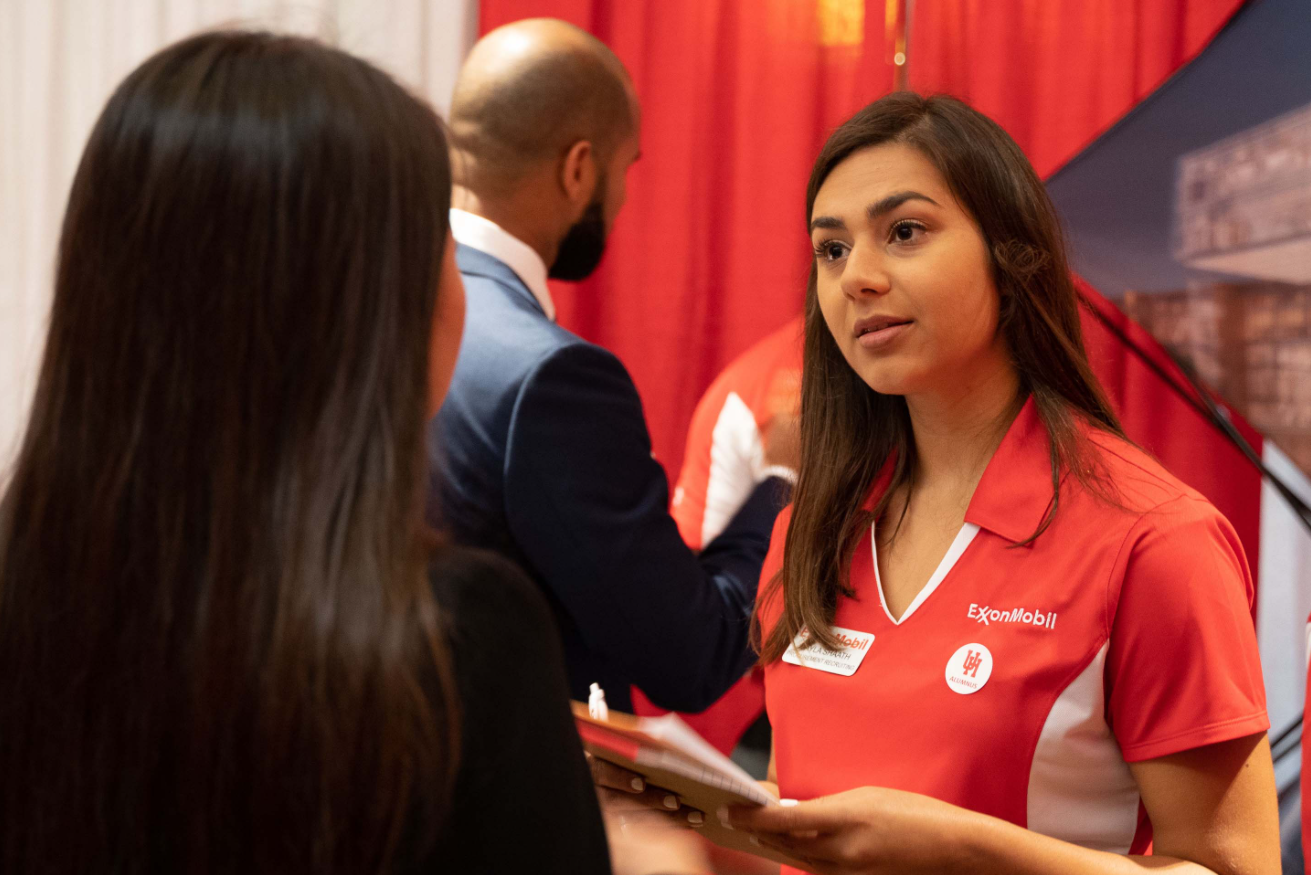 What are Micro-Internships?
Micro-Internships are short-term, paid, professional assignments that are similar to those given to new hires or interns. These projects enable Career Launchers to demonstrate skills, explore career paths, and build their networks as they seek the right full-time role. Unlike traditional internships, Micro-Internships can take place year-round, typically range from 5 to 40 hours of work, and are due between one week and one month after kick-off. Micro-Internships are used by companies ranging from those in the Fortune 100 to emerging start-ups, and go across departments including sales, marketing, technology, HR, and finance.
Micro-Internships are facilitated via the Parker Dewey platform, which connects Career Launchers with Companies in need of support.
How it Works
Creating an account takes under 5 minutes - with no additional paperwork required!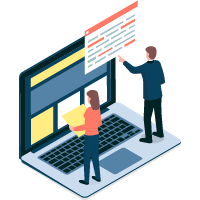 Companies post paid projects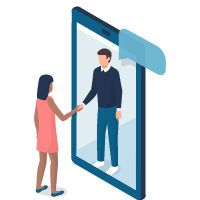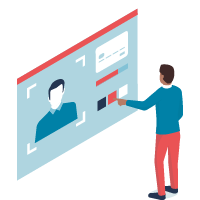 Companies choose from candidates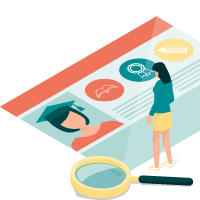 Career Launchers gain work experience
Example Projects
Click through to view our library of completed Micro-Internships to get some ideas.