CincyTech Projects
CincyTech Projects provide opportunities for college students to work with CincyTech and our portfolio companies on short-term, 10- to 40-hour-long professional experiences.

These projects allow your startup to get help with data science, market research, lead-generation, content creation, sales, projects and more without the hassles of taking on a full-time intern.
Get Started
The support from the college student you arranged to help me develop our investor presentation has been terrific. She quickly aligned with me on the design and we had a first draft within a few days. Keep it up — this was a great resource.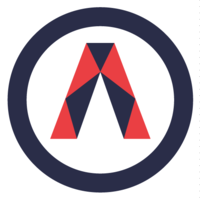 Our Micro-Intern delivered on every task I gave her. I appreciated that she didn't need any micro-managing. Just a little direction on a particular task or project, and she ran with it. And her communication was timely and professional.

He did a good job, communicated effectively, and was coachable. The deliverable was what we were looking for and did it efficiently. [This is an] untapped resource of some high-quality, curious students.

Very impressed with [her]. She didn't require much direction, and her work product was outstanding.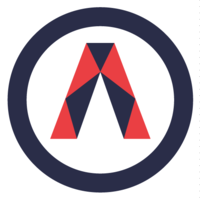 Overall, we were pleased by the work provided and the support from CincyTech in managing the process and the resource. Great support from CincyTech. It was easy for us and did not drain resources in sourcing the students for the work.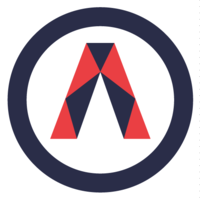 Created by teachers for teachers, Abre is reimagining software for education with an all-in-one platform for students, teachers, administrators, parents, and community partners.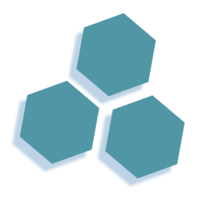 Clarigent is using natural language processing and artificial intelligence for clinical decision support providing insight to clinicians for suicide ideation and other mental health issues.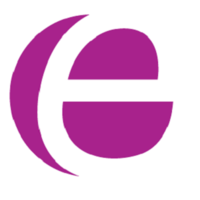 Enable is engineering an infusion device that is patient-centric. Enable is a startup company focusing on technology with the potential to disrupt the infusion market by allowing at-home delivery of high-volume biologic drugs that otherwise must be delivered intravenously.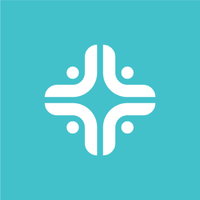 IncludeHealth leverages technology, data, and design to transform health and wellness. The Include Platform pairs HIPAA compliant cloud software with accessible fitness equipment, producing better outcomes with lower barriers and costs.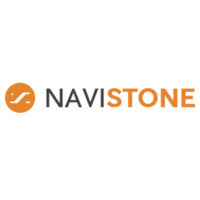 Navistone makes marketing more efficient by combining signals of intent with the most powerful conversion medium, direct mail.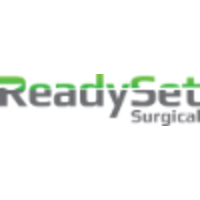 ReadySet helps hospitals avoid surgery delays with real-time communication across surgical teams, sterile processing departments, and device vendors.