What are Micro-Internships?
Micro-Internships are opportunities for Clark IDCE students enrolled in all 5 of our graduate programs to contribute skills and experience in short-term projects. Explore career paths with organizations, across a variety of fields and disciplines, while building your resume.
Unlike traditional internships, Micro-Internships can take place year-round, typically range from 5 to 40 hours of work, and are due between one week and one month after kick-off. Micro-Internships are used by companies ranging from those in the Fortune 100 to mission-based start-ups, and go across departments including sales, marketing, technology, HR, and finance.
Micro-Internships are facilitated via the Parker Dewey platform, which connects Career Launchers with Companies in need of support.
How it Works
Creating an account takes under 5 minutes - with no additional paperwork required!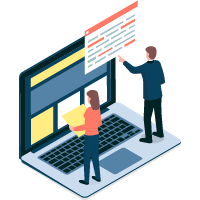 Companies post paid projects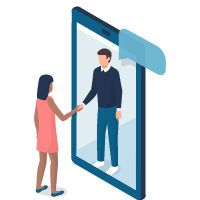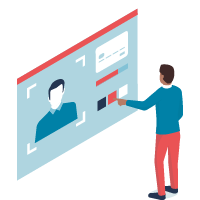 Companies choose from candidates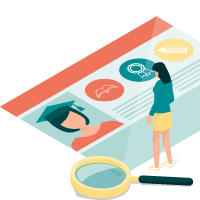 Career Launchers gain work experience
Example Projects
Click through to view our library of completed Micro-Internships to get some ideas.