Featured Projects for MPWR Students and Alumni
As a supporter of MPWR, you can have any of these completed by a current student or alum, making it easy to give back and stay productive. Clicking the links to post a project will take you over to the Parker Dewey platform and allow you to make edits before posting your request. You can also use the form above to connect with the Parker Dewey team about a custom request or to ask any questions.
How it Works
Creating an account takes under 5 minutes, and Parker Dewey handles all admin!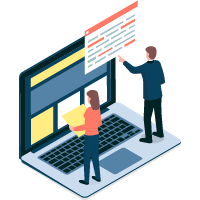 Companies post paid projects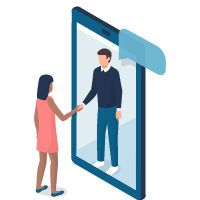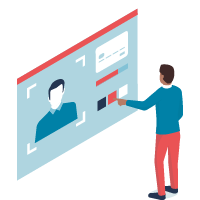 Companies choose from candidates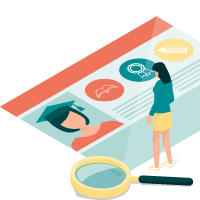 Career Launcher does the work

I know that I am getting bright, intellectually curious, and motivated talent. I also find it personally fulfilling to give back to my school in the form of mentorship and capability-building in a live work setting. It's a rare opportunity to create "wins" for my company, the school, the students, and myself!
Sr VP of Strategy & Business Development,

While we were focused on just getting some help on a project, we quickly realized that the student was incredible, and ultimately hired her as a summer intern. We saw her work ethic and skills, and got an inside track on hiring her.
Director of Technology & Civic Innovation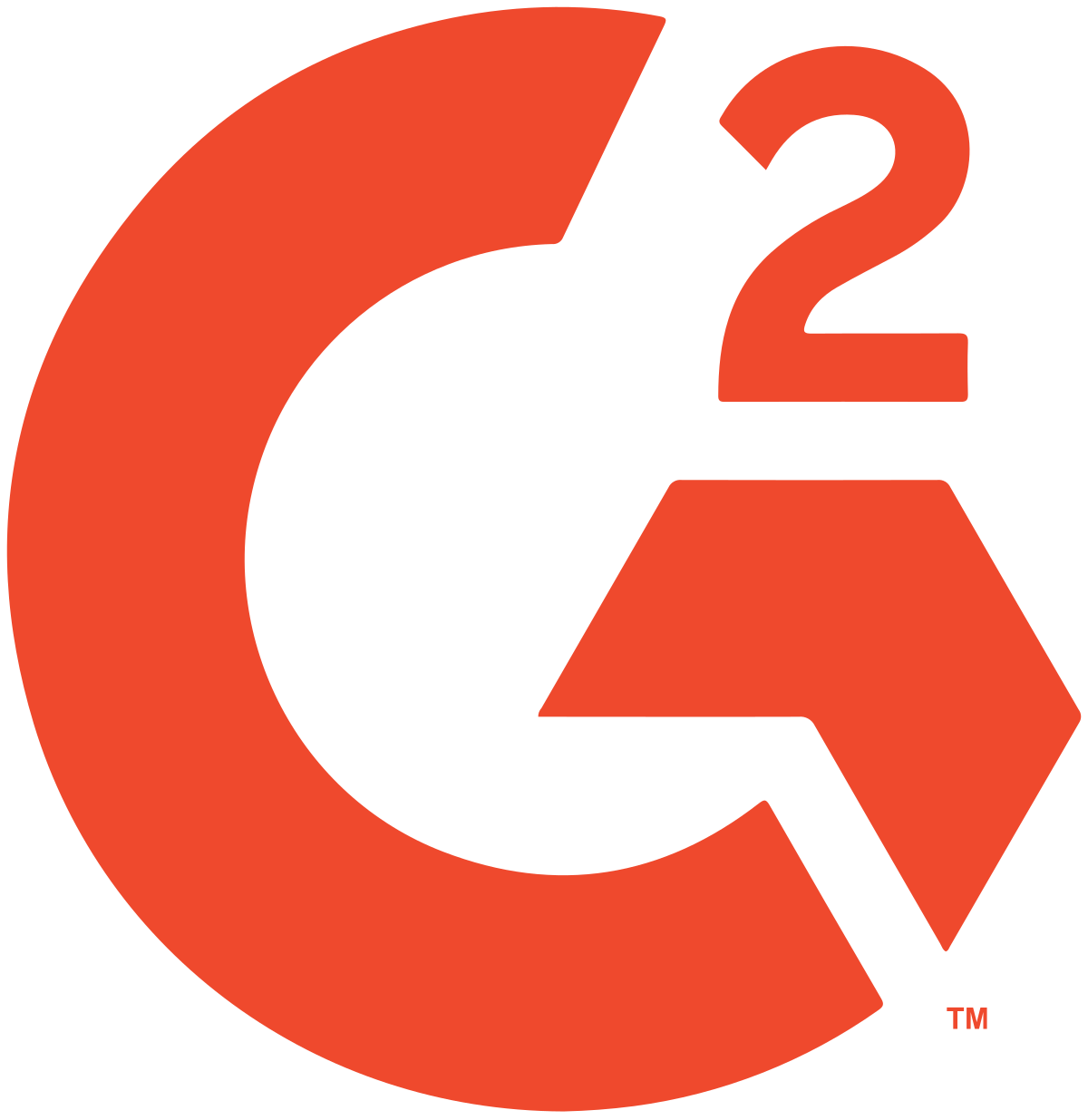 I like that there's no commitment. I posted a project to see who would apply, and now I have some amazing college students and recent graduates helping me.
Head of Employee Success,
Frequently Asked Questions
A.
A Micro-Internship is a short-term project that can typically be completed within 5-40 hours and is due within a few days to a few weeks. These projects require no on-boarding and can be completed by a college student with minimal instruction. These are important but low-risk tasks that aren't the best use of your time.
A.
You set the price for each project. All projects are fixed-fee, and most are listed between $200-$600, typically implying $15-20/hour based on estimated hours of work. 90% of this fee goes directly to the intern, and there are no obligations or other fees even if the relationship turns into an internship or full-time role.
A.
In short, it's easy as Parker Dewey handles it all. No HR burdens. No conversion fees. No questions about ownership or worries about confidentiality.
Employment:

Micro-Interns are not your employees, contractors, interns, temps, or freelancers. Similar to working with a consulting firm or any other service provider, you are engaging Parker Dewey LLC to complete the assignment, and each individual you select is a contractor or employee of Parker Dewey. You can still directly interact with them as much or little as you would like, and always have the opportunity to hire them directly without any costs or fees.
Liability:

We're mission-driven and believe in the power of creating opportunities. That said, we take on all the liability. Not happy with the work product? We'll give you a full refund or find an alternate Career Launcher.
Work Product:

All work product is owned by you.
Confidentiality:

While most projects involve public-facing information of a non-sensitive nature, both Parker Dewey and all Career Launchers sign strict NDAs to protect your information. In addition to the standard provisions, the students understand that they are risking their academic transcript or expulsion for any violation of confidentiality.
Background Checks:

Given the short-term nature and structure of these assignments, we do not conduct background checks. While companies are always welcome to conduct a background check directly, the nature of the specific assignments and lack of a direct relationship with the individual who is selected has caused most organizations to defer the background check until after a Micro-Internship is completed and a student is offered a traditional internship or full-time role.
A.
Micro-Internships are not meant to replace traditional internship programs but rather complement and even supplement them. Due to their short-term nature, Micro-Internships can be used year-round to find on-demand project support while simultaneously allowing you to engage and evaluate potential talent.
A.
Micro-Internships can be either on-site or virtual, depending on the specific requirements of the project. We typically suggest remote, as this provides more flexibility and accessibility.
A.
The best Micro-Internships do not require hands-on management to be completed. Career Launchers on Parker Dewey have core skills and are highly motivated to exceed expectations. During the Micro-Internship, the project manager—whether a hiring manager, team lead, or another employee—can engage the student however is best including email, Zoom, etc.
A.
Our Client Program team is dedicated to making sure that it's as easy to hire one Micro-Intern as it is to hire 100. Contact us to learn more about Micro-Internship programs.