HireKC Micro-Internships
Students from all majors can execute professional assignments to build and demonstrate skills while exploring a variety of career paths.
Create a Free Account
Get experience. Get paid. Get hired.
When you are launching your career, Micro-Internships provide a tremendous opportunity to explore different career paths and work on interesting assignments. You can also demonstrate your abilities to potential employers while building your professional portfolio and network. All Micro-Internships available through Parker Dewey are paid, professional, short-term opportunities to gain meaningful experience.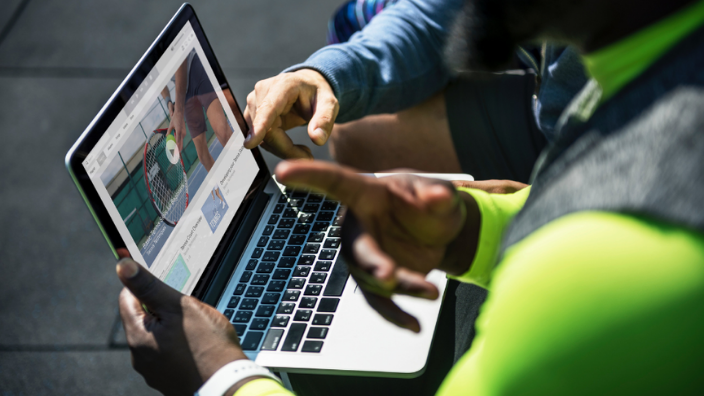 How it Works
Creating an account takes under 5 minutes!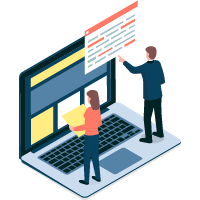 View paid Micro-Internships from organizations across industries.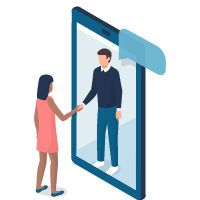 Apply to the projects that interest you and fit your schedule.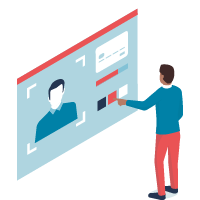 Organizations select Micro-Interns based on short-answer questions.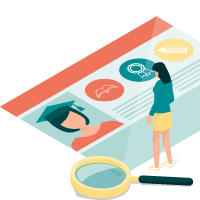 You'll gain paid, professional experience while working directly with organizations.
What are Micro-Internships?
Micro-Internships are short-term, paid, professional assignments that are similar to those given to new hires or interns. These projects enable Career Launchers to demonstrate skills, explore career paths, and build their networks as they seek the right full-time role. Unlike traditional internships, Micro-Internships can take place year-round, typically range from 5 to 40 hours of work, and are due between one week and one month after kick-off. Micro-Internships are used by organizations ranging from those in the Fortune 100 to emerging start-ups, and go across departments including sales, marketing, technology, HR, and finance.
HireKC Micro-Internships are facilitated via the Parker Dewey platform, which connects Career Launchers with organizations in need of support.