What are Micro-Internships?
Micro-Internships are short-term, paid, professional assignments that are similar to those given to new hires or interns. These projects enable individuals to demonstrate skills, explore career paths, and build their networks as they seek the right full-time role. Unlike traditional internships, Micro-Internships can take place year-round, ranging from 10 to 40 hours of work and are most often completed between one week and one months' time. Micro-Internships are used by companies ranging from those in the Fortune 100 to emerging start-ups, and go across departments including sales, marketing, technology, HR, and finance.
Micro-Internships are facilitated via the Parker Dewey platform, which connects current students and alumni with companies in need of support.
For Students & Alumni
In preparation for launching your career, Micro-Internships provide a tremendous opportunity. Not only can you explore different career paths and work on interesting projects, but you can also demonstrate your abilities to potential employers while building your resume and network. Beyond that, your academic experience will improve as you apply what is taught in the classroom to the real world (and vice versa).
And these experiences are not limited to students with certain GPAs or majors. Since Micro-Internships are low-risk, employers are more willing to look beyond GPA, major, and class year hurdles in offering opportunities to current students and alumni.
Oh, did we forget to mention that you get paid for all of this? If you are hired for a micro-internship, you will be paid as an independent contractor. And even better news? Neither DACA nor TPS are required.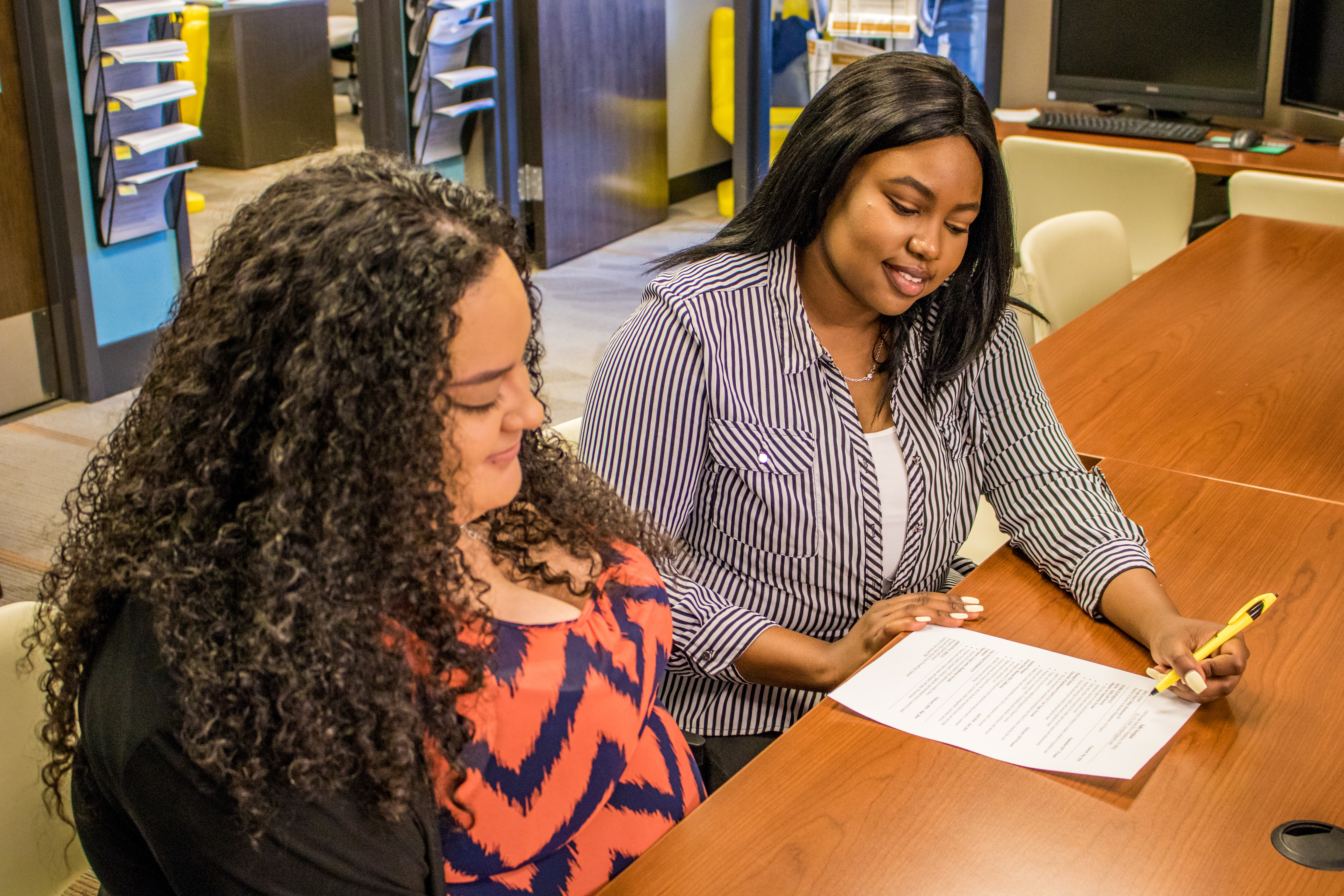 For DREAMers
Current students and alumni do not need to have DACA or TPS to apply to Micro-internships. All Micro-internships are structured as independent contract work, which means successful applicants would be hired by Parker Dewey as independent contractors.
Considerations:
You may use your work authorization or a valid ITIN to be paid as an independent contractor.
You may already have an ITIN if your parents ever filed incomes taxes and claimed you as a dependent. You can find out if you have an ITIN in your parents' tax forms.
If you have an ITIN, make sure to find out if it has expired. If it has, you will need to renew it. Find information on ITIN expiration and renewal here: IRS.
If you do not have an ITIN, you can learn how to obtain one here: ITIN Guide or Independent Contractor Forms video from Immigrants Rising.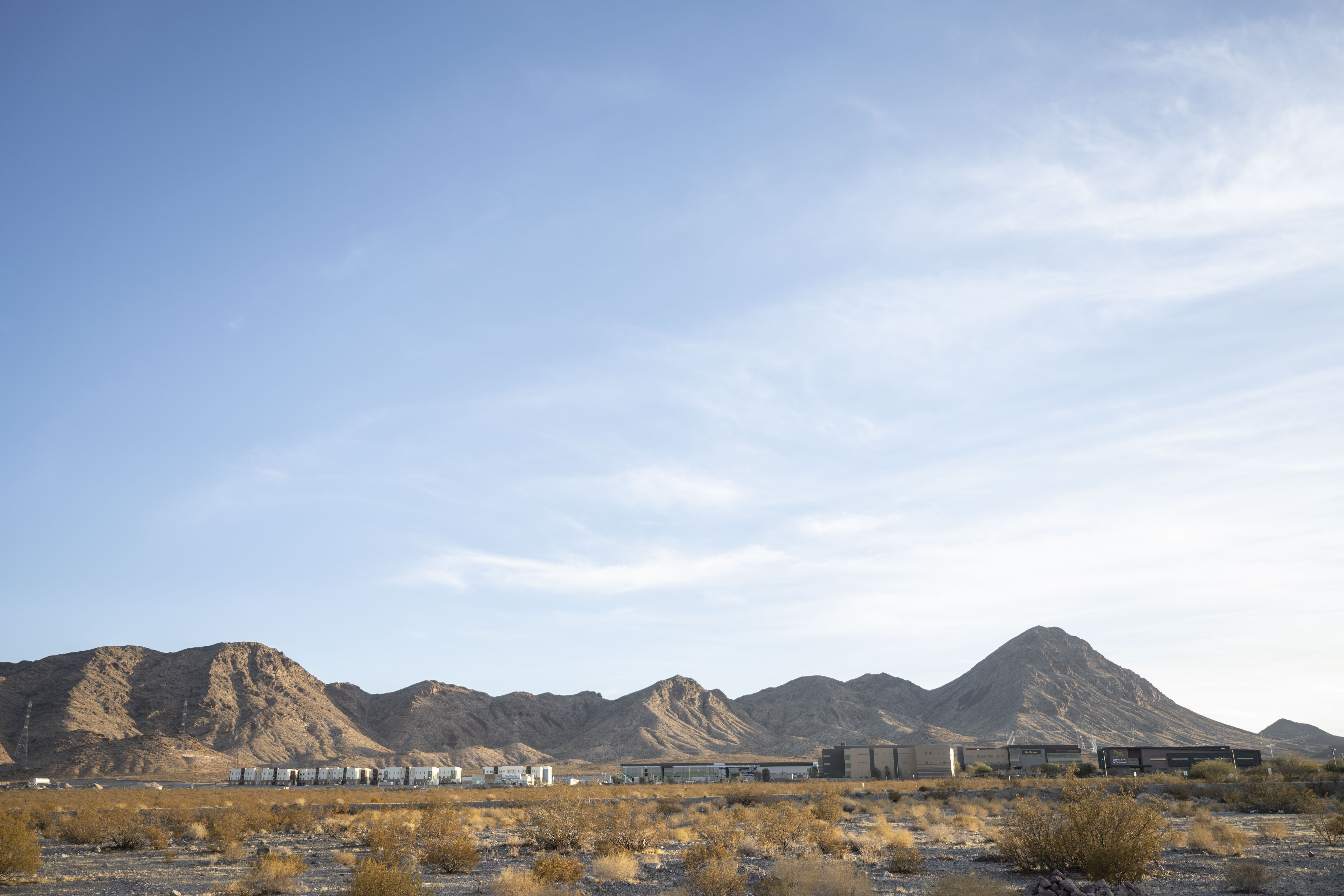 For Prospective Employers
Regardless of your role, industry, or organization size, students from Nevada State University can help. If you want to expand your recruiting pool to access diverse talent with 21st century skills or improve the effectiveness of your hiring efforts and lower the costs (and risks) associated with onboarding, Micro-internships make that easy.
If you are an alumnus of Nevada State and want to find ways to give back, consider posting Micro-internship opportunities within your organization or company. You can share your time and expertise with the Nevada State community and show students how their classroom experiences connect to careers. And not only will you help current students and recent graduates gain experience and build valuable networks, but you will also get some work off your to-do list.
And finally, if want to specifically recruit and hire Nevada State students for Micro-internships, make sure to select Nevada State University in the "Schools" section on your postings.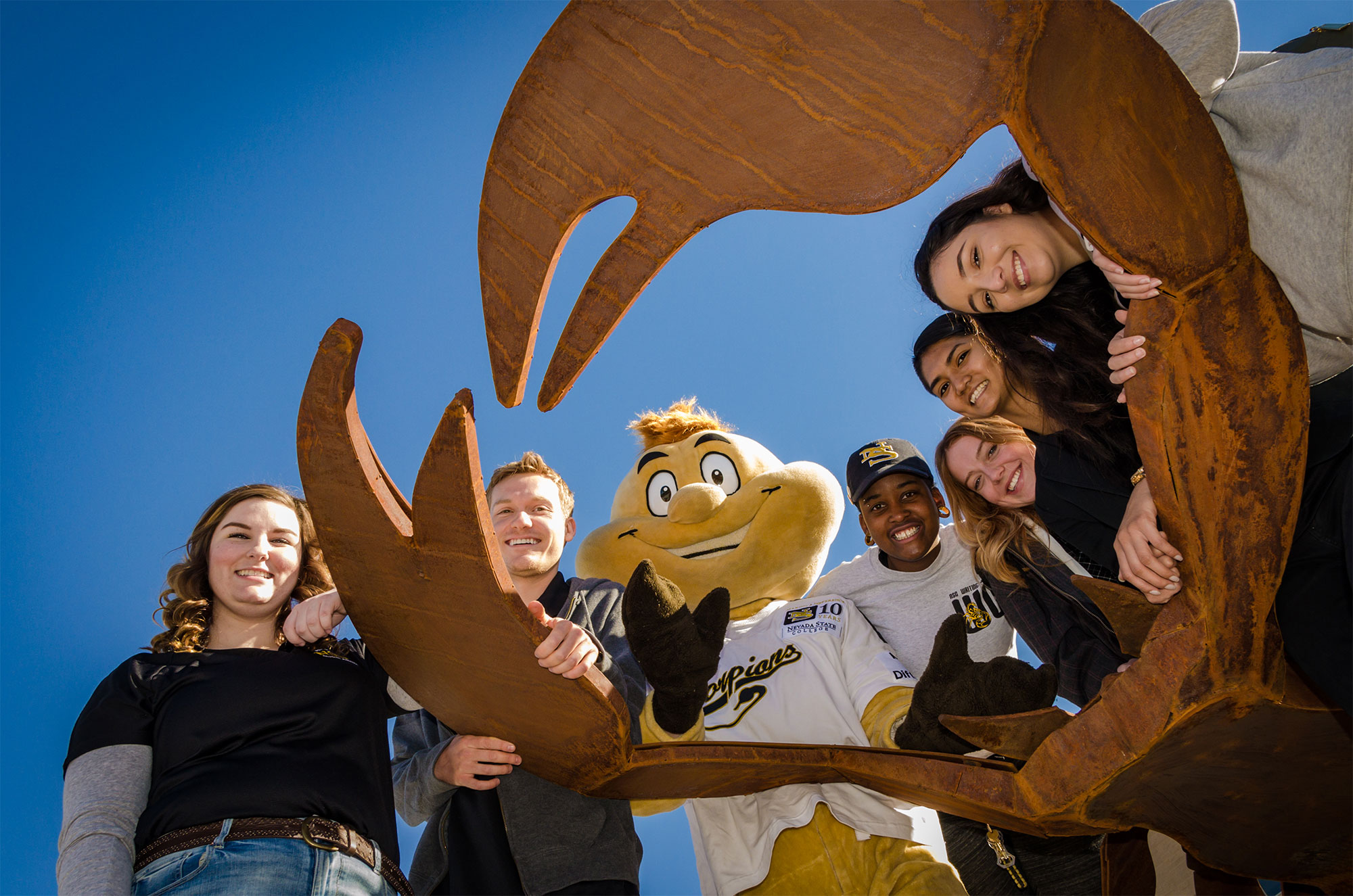 How it Works
Creating an account takes under 5 minutes - with no additional paperwork required!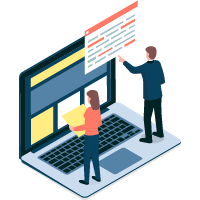 Companies post paid projects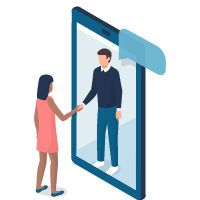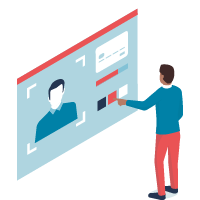 Companies choose from candidates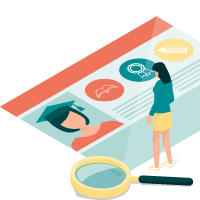 Students & Alumni gain work experience
Example Projects
Click through to view our library of completed Micro-Internships to get some ideas.