Internship Funding Program
Scholars from all majors can complete professional experiences to build and demonstrate skills, explore a variety of career paths, earn income, and contribute to various organizations.
Create an Account
Sign In
Program Overview
In collaboration with your university, TheDream.US is excited to launch its Internship Funding Program, an opportunity for TheDream.US Scholars to receive paid internship experience with organizations nationwide.
This program offers two unique funding opportunities:
Funding for an Unpaid Internship: If you have secured an unpaid internship that is relevant to your major and/or career interests, you may be eligible to receive funding for this opportunity. Create an account in Parker Dewey and search for "TheDream.US Internship Funding Application" and select the application for your school to review requirements and apply.
Paid Micro-Internships: Nonprofit organizations and small businesses within your community are invited to post Micro-Internships which range from 40-200 hours. These projects are approved by your university and funded through TheDream.US so that you receive $20 per estimated project hour.

TheDream.US Internship Funding Program is facilitated via the Parker Dewey platform. Selected students will be paid as independent contractors of Parker Dewey.
Parker Dewey lists many additional Micro-Internships which are funded by the organizations which offer them. You are encouraged to take advantage of those opportunities as well.
Considerations
If you participate in this program, you will be paid as an independent contractor. DACA or TPS are not required.

You may use your work authorization or a valid ITIN to be paid as an Independent contractor.

You may already have an ITIN if your parents ever filed incomes taxes and claimed you as a dependent. Find out if you have an ITIN in your parents' tax forms. If you have an ITIN, find out if it has expired and how to renew it here: IRS.

If you do not have an ITIN, see here how to obtain one using the W-7 form: Immigrants Rising: UndocuHustle.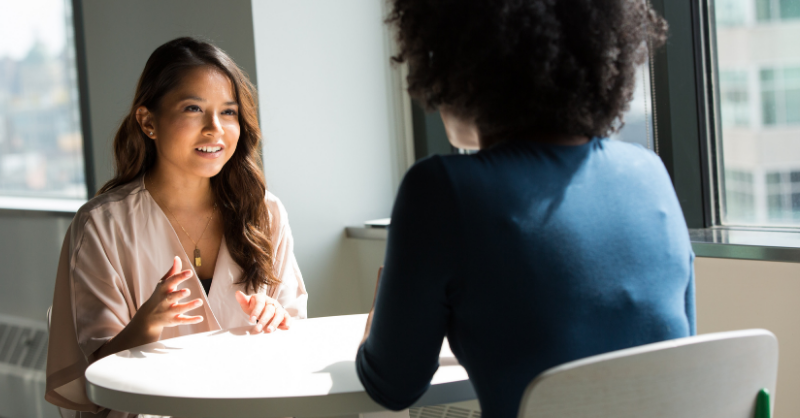 How it Works
Start by creating a Parker Dewey account (takes under 5 minutes).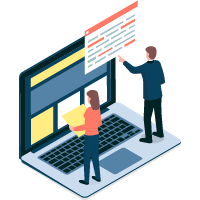 Organizations post projects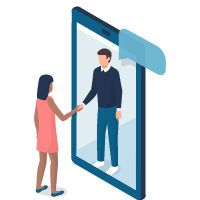 TheDream.US Scholars apply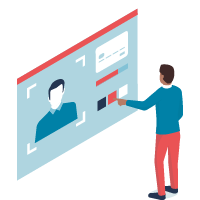 Organizations choose from applicants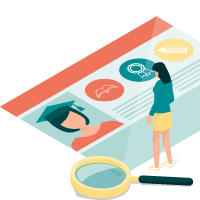 Scholars get the project done and gain paid work experience!
Frequently Asked Questions
A.
A Micro-Internship is a short-term project that can typically be completed within 5-40 hours and is due within a few days to a few weeks. These projects can be completed by a college student with minimal instruction. These are important but low-risk tasks that create high-value professional experience for TheDream.US Scholars.
A.
Due to funding from TheDream.US, Scholars who are selected to participate in this program will receive an equivalent of $20/hour upon completion of your internship or project.
Micro-Internship projects are fixed-fee and the pricing is determined based on how long it historically has taken a student to complete a similar project. If the project increases beyond the estimated hours, please contact thedreamus@parkerdewey.com as soon as possible.
A.
Income earned through projects should be reported on your tax return as self-employment income.
If you earn more than $600 from projects during the year, Parker Dewey will send you a 1099 to report on your tax return. You should receive the 1099 by March each year.
The IRS has additional guidance for
managing taxes for your gig work
. Please note that this resource is not professional advice. If you have any questions about your taxes or your deductions, consider hiring an accountant or ask a tax professional.
A.
"Featured Projects" are featured to you based on your affiliation with TheDream.US and/or your school. If you do not see "Featured Projects" when you log into the Parker Dewey platform, be sure to add TheDream.US in the "Affiliations" section of your profile.
"All Open Projects" are open to all Career Launchers who have created an account on the Parker Dewey platform. You can apply to any projects that interest you under the "All Open Projects" section if you wish.
A.
Micro-Internships can be either on-site or virtual, depending on the specific requirements of the project. Most opportunities are remote as this provides more flexibility and accessibility so that all Scholars can participate; however there are some projects that cannot be done virtually.
You can see if a project is "Remote" or "On-Site" by looking at each individual project. You can also filter projects by "Remote" or "On-Site" when you are viewing the Opportunities on the Parker Dewey platform.
A.
The Parker Dewey team is happy to answer any additional questions you have about TheDream.US Funded Internships or other Micro-Internship programs powered by Parker Dewey. Please contact thedreamus@parkerdewey.com.