Posting a project on Parker Dewey takes less than five minutes. From your dashboard, click OPEN at the top and then CREATE NEW PROJECT.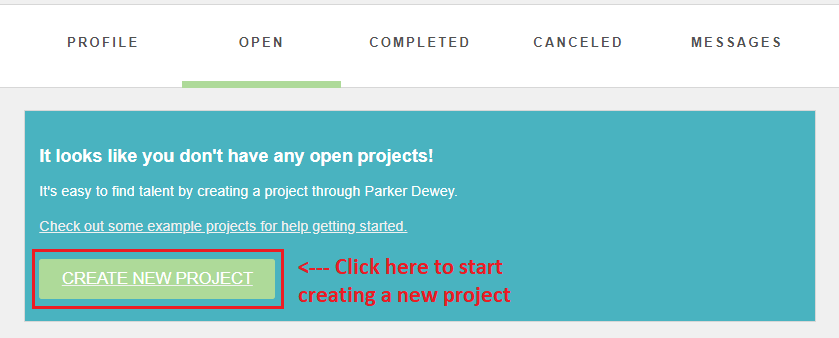 Then, provide the details of your project.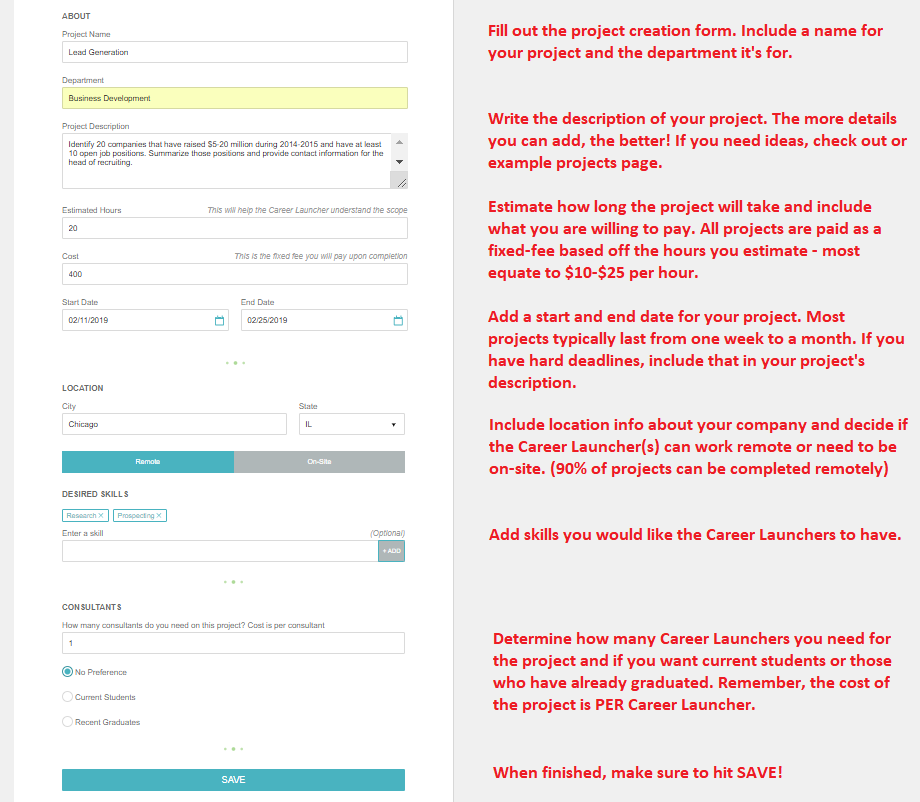 Finally, add some questions to your project so you can evaluate candidates.

Fill out some project info, add some questions, click post, and BAM your project is now live! Now that your project has been posted, click here to learn how to view your applicants.