What are Community-Designed Projects?
The CoLab at the Lang Center (CoLab) funds students completing 10- or 20-hour remote projects designed by community-based organizations, activists, and/or projects for social change. This program, which will be piloted in 21-22, seeks to center community voices and put college resources to use in ways that are mutually beneficial to students and community partners. Community partners benefit from completed projects that might otherwise not be possible (though desired), and students benefit by the opportunity to apply their academic learning to real-world projects.
The CoLab is a community-led collaborative action space within the Lang Center for Civic and Social Responsibility. The mission of the CoLab is to foster community-led collaborative action with Swarthmore College's local and global community partners. We value ethical engagement, campus-community reciprocity, social justice and innovation, and shared responsibility.
The CoLab Community-Designed Projects Program is powered by the Parker Dewey platform where you may also find SwatWorks Micro-Internships that may interest you.
For Students/Recent Grads
Current Swarthmore students and recent graduates (less than three months post-graduation) are invited to apply to complete community-designed projects.
Projects are designated as 20- or 10-hour commitments. We kindly ask that students consider their other commitments and genuine interest in the project before applying.
Upon completion, students are paid $125 for a 10-hr project; $250 for a 20-hour project.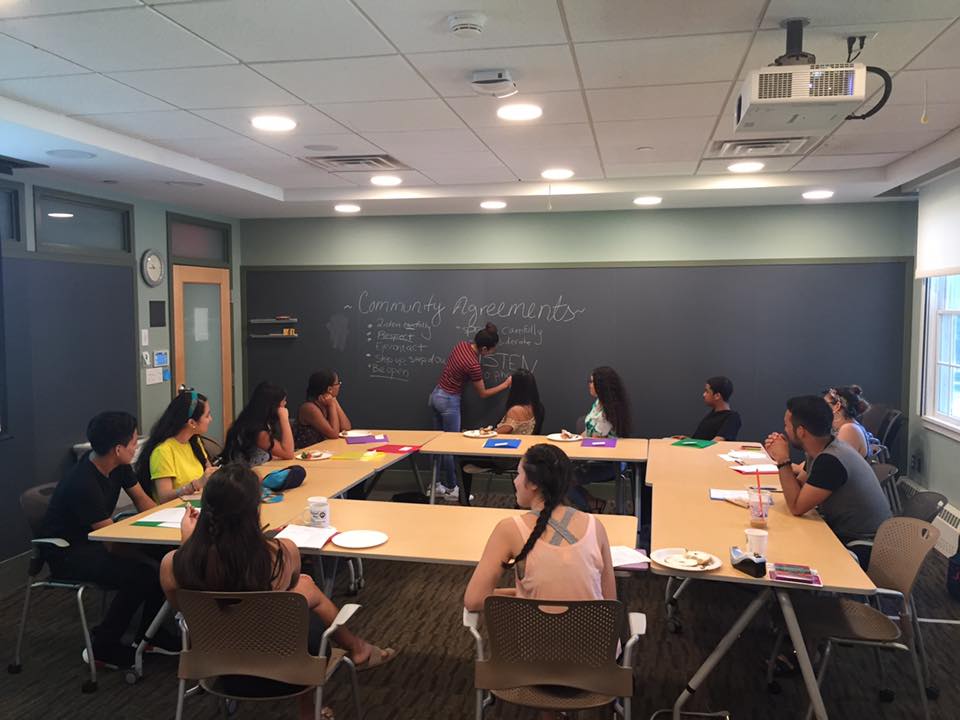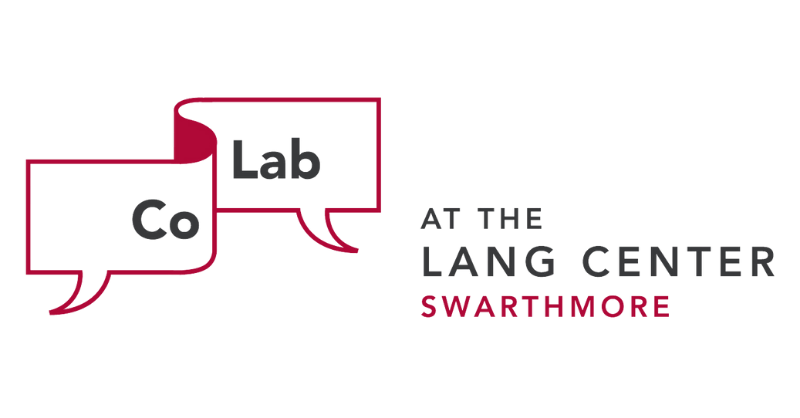 To Get Started...
Create an account on Parker Dewey.
Add Swarthmore College to the "Education" section of your Parker Dewey profile.
Sign/upload the Code of Ethics to the "Documents" section of your Parker Dewey profile.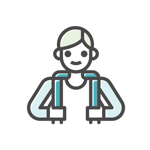 Step 1
Create an account on Parker Dewey. Be sure to add Swarthmore to your Education section and upload the
Code of Ethics
to the Documents section.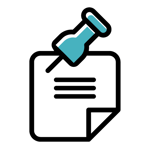 Step 2
Apply to open opportunities. CoLab Community-Designed Projects are listed under "Featured Projects."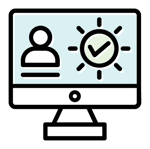 Step 3
The organization posting the project will choose from applicants.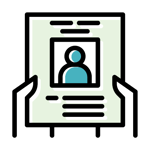 Step 4
Complete the project, get paid, and gain valuable experience in engaged scholarship.