Micro-Internships
Students from all majors can execute professional assignments to build and demonstrate skills while exploring a variety of career paths.
Apply for Micro-Internships
What are SwatWorks Micro-Internships?
SwatWorks Micro-Internships are short-term, paid, professional assignments that are similar to those given to new hires or interns. These projects enable Swarthmore students to demonstrate skills, explore career paths, and build their networks, as they are mentored by Swarthmore alumni and parents. Unlike traditional internships, Micro-Internships will be funded through micro-grants offered by Career Services at $500 for a 40 hour project, $250 for a 20 hour project and $125 for a 10 hour project as funding permits.
Be thoughtful of your time commitment to make sure you can finish the project in the allotted time and before the end of the academic year. Eligible class years are 2022, 2023, 2024, and 2025.
Students please understand that in order to spread the program's funding as widely as possible, Swarthmore can fund ONE GRANT PER STUDENT.
Micro-Internships are facilitated via the Parker Dewey platform. Parker Dewey lists many additional micro-internships which are funded by the organizations which offer them. Take advantage of those opportunities, as well. Some may actually be offered by Swarthmore alums/parents, too.
For more information about the SwatWorks program, click here.
Are You an International Student?
Projects completed through Parker Dewey are only available to U.S. citizens or international students with approved Curricular Practical Training (CPT), Optional Practical Training (OPT), or other work authorization.
If you are a current F-1/J1 international student at Swarthmore College you will need to confirm your eligibility to work before you are able to apply to projects. It is strongly advised to contact the International Students Center( ISC) regarding information on eligibility for work authorization to ensure compliance with internship requirements and USCIS regulations.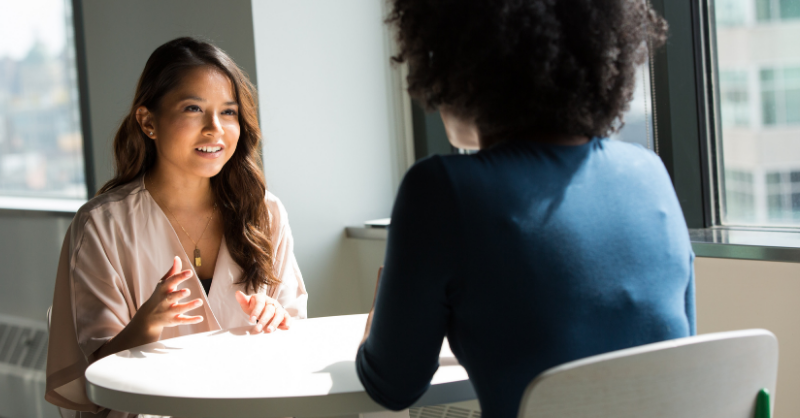 Are you
DACAmented/ undocumented?
Current students and alumni do not need to have DACA or TPS to apply to Micro-internships. All Micro-internships are structured as independent contract work, which means successful applicants would be hired by Parker Dewey as independent contractors.
Other Considerations:
You may use your work authorization or a valid ITIN to be paid as an independent contractor.
You may already have an ITIN if your parents ever filed income taxes and claimed you as a dependent. You can find out if you have an ITIN in your parents' tax forms.
If you have an ITIN, make sure to find out if it has expired. If it has, you will need to renew it. Find information on ITIN expiration and renewal here.
If you do not have an ITIN, you can learn how to obtain one here: ITIN Guide or this video from Immigrants Rising.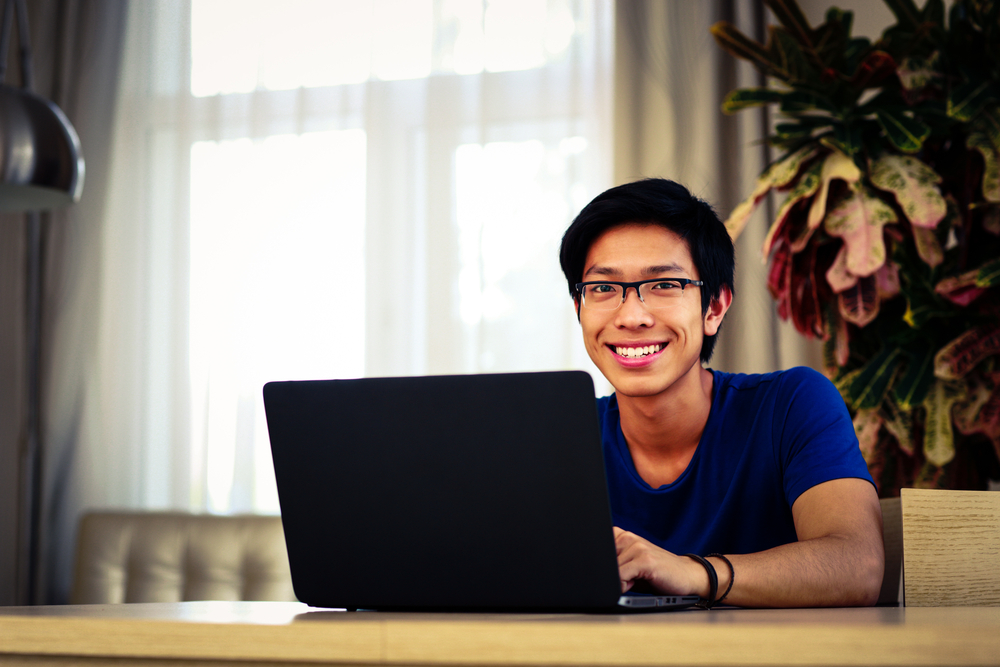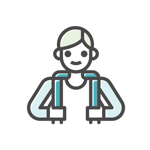 Step 1
Create an account on Parker Dewey. Be sure to add Swarthmore to your Education section.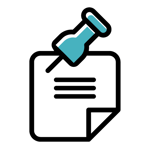 Step 2
Apply to open opportunities. SwatWorks projects are listed under "Featured Projects."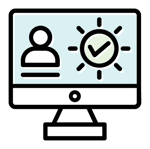 Step 3
Swarthmore alumni or the company posting the project choose from applicants.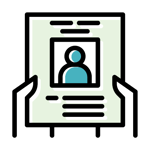 Step 4
Complete the project and gain valuable, paid work experience.