Micro-Internships and Target Demographics
These webinar events highlight how Parker Dewey's flexible, paid, projects make it easy to access and engage often hard-to-reach populations.
Survey: Next webinar topic
We actually had students that we found through the Parker Dewey platform that we would never have gotten from our traditional way of recruitment.
Director of Emerging Talent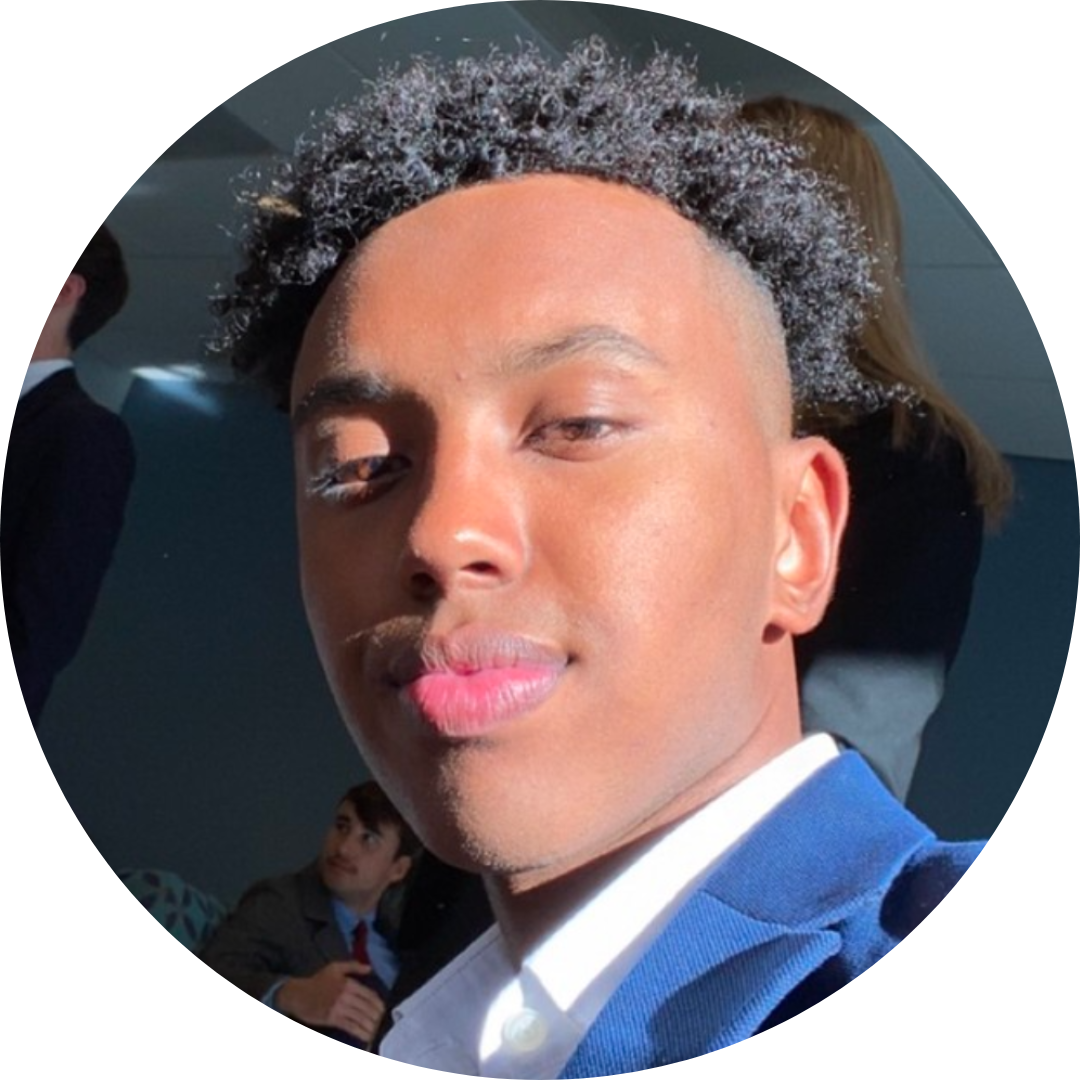 You only have 20 hours, you learn pretty quickly about a company. There's no formal training, you're picking up as you go and building those relationships on fast forward.
University of North Carolina, Chapel Hill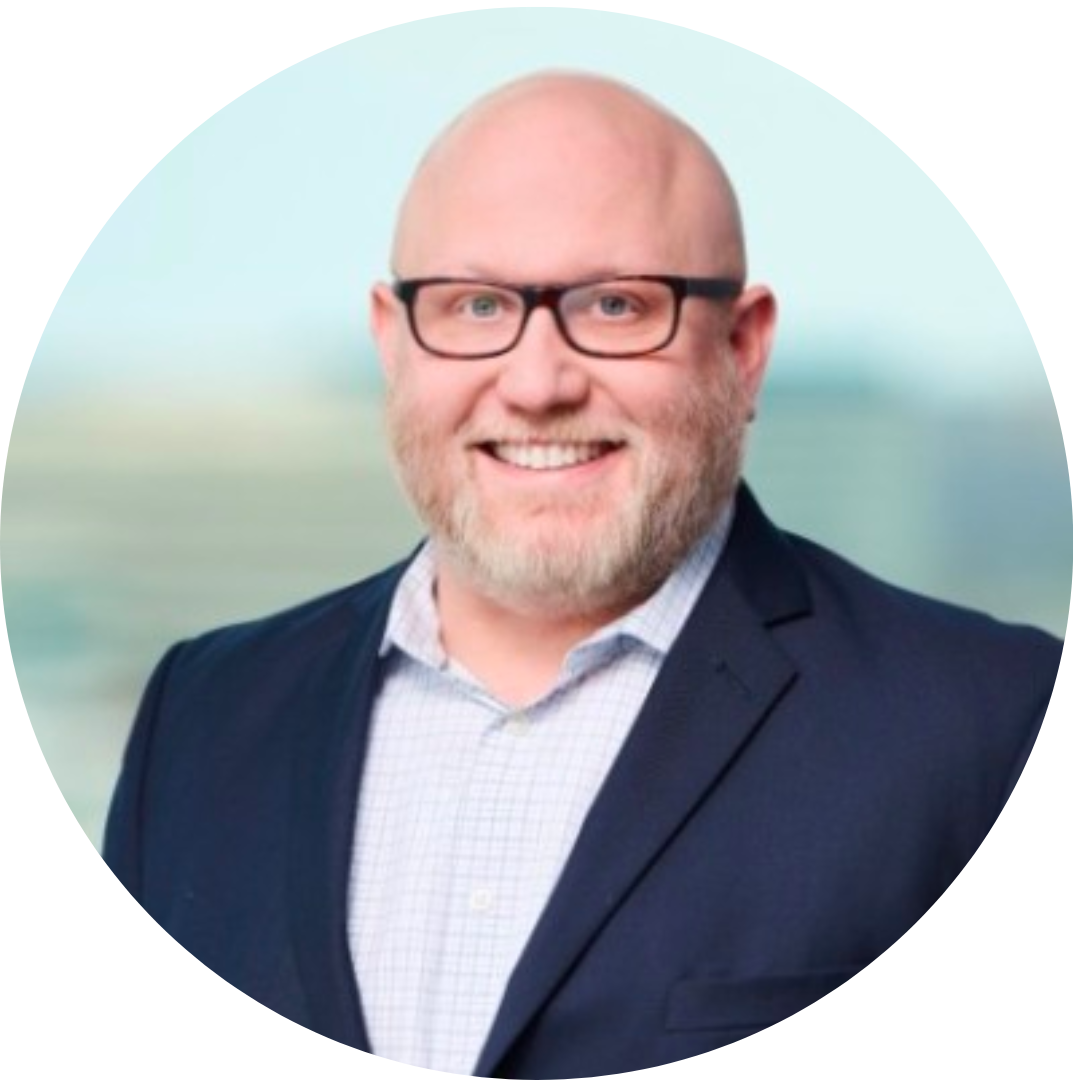 There's a hunger with folks that are doing these Micro-Internships because they're eager to come in and show what they can do.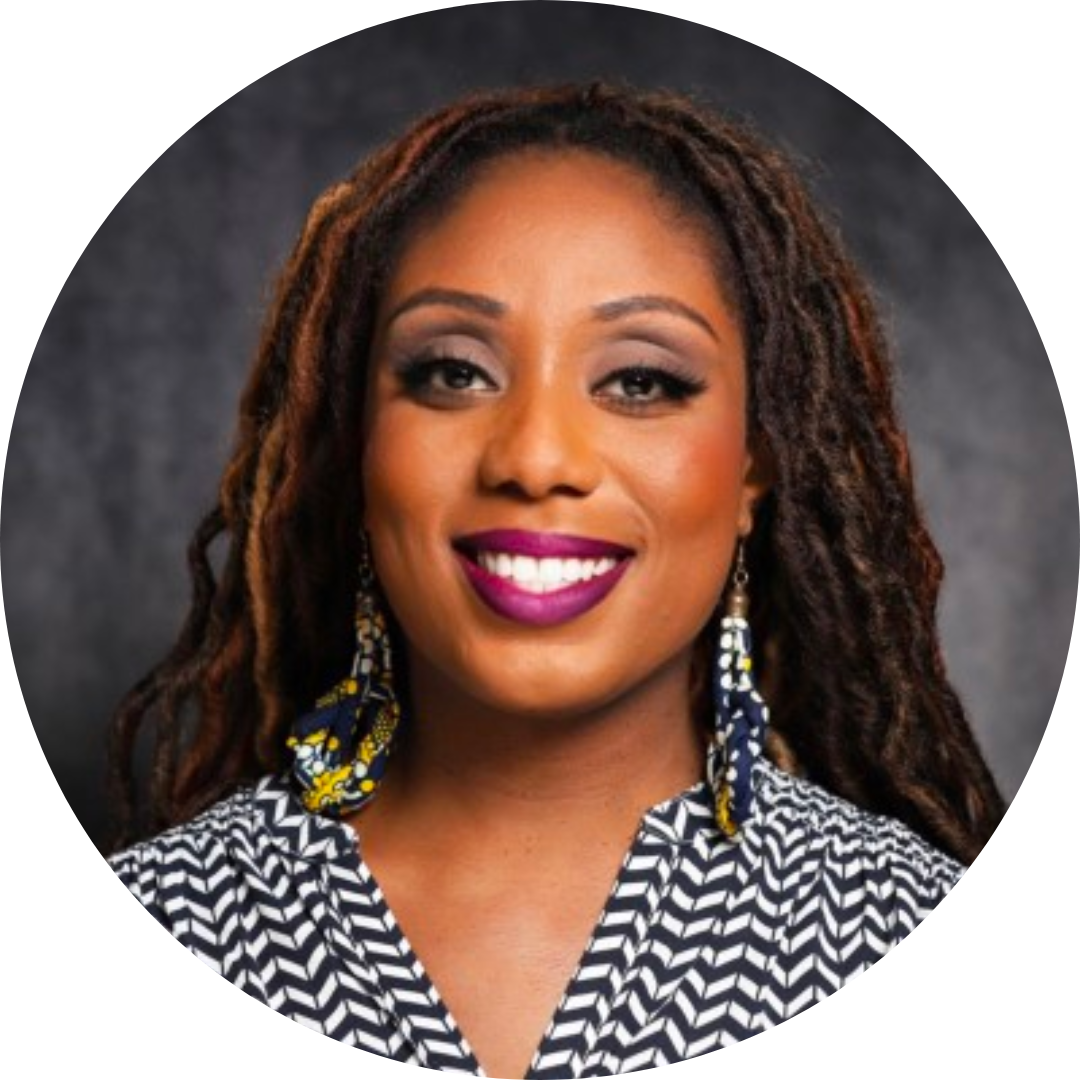 "Opportunities like this (Micro-Internships) work for our very diverse adult working population."
Director of Career Programming
University of Maryland Global Campus