Micro-Internships and Target Demographics
These webinar events highlight how Parker Dewey's flexible, paid, projects make it easy to access and engage often hard-to-reach populations.
Survey: Next webinar topic
We actually had students that we found through the Parker Dewey platform that we would never have gotten from our traditional way of recruitment.
Director of Emerging Talent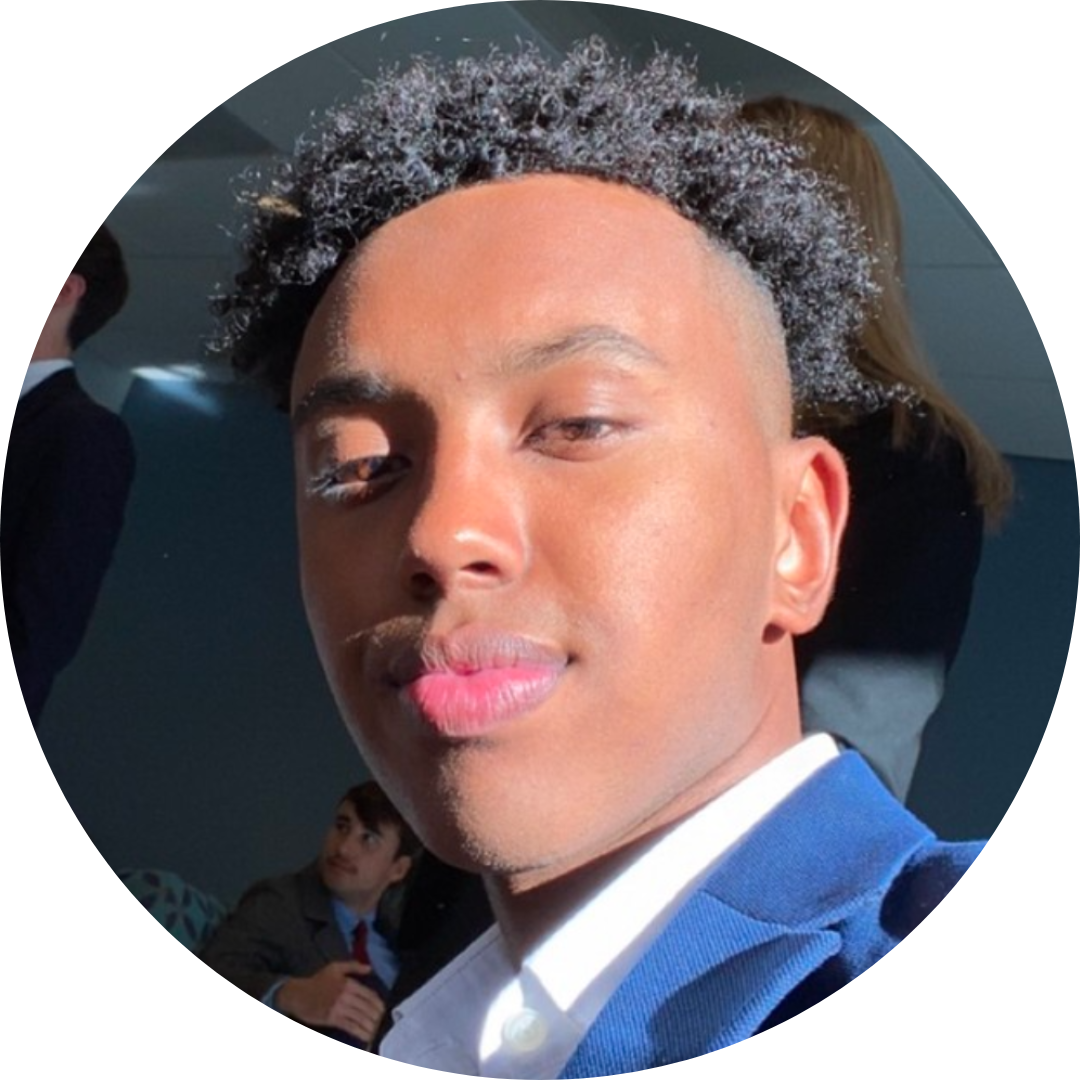 You only have 20 hours, you learn pretty quickly about a company. There's no formal training, you're picking up as you go and building those relationships on fast forward.
University of North Carolina, Chapel Hill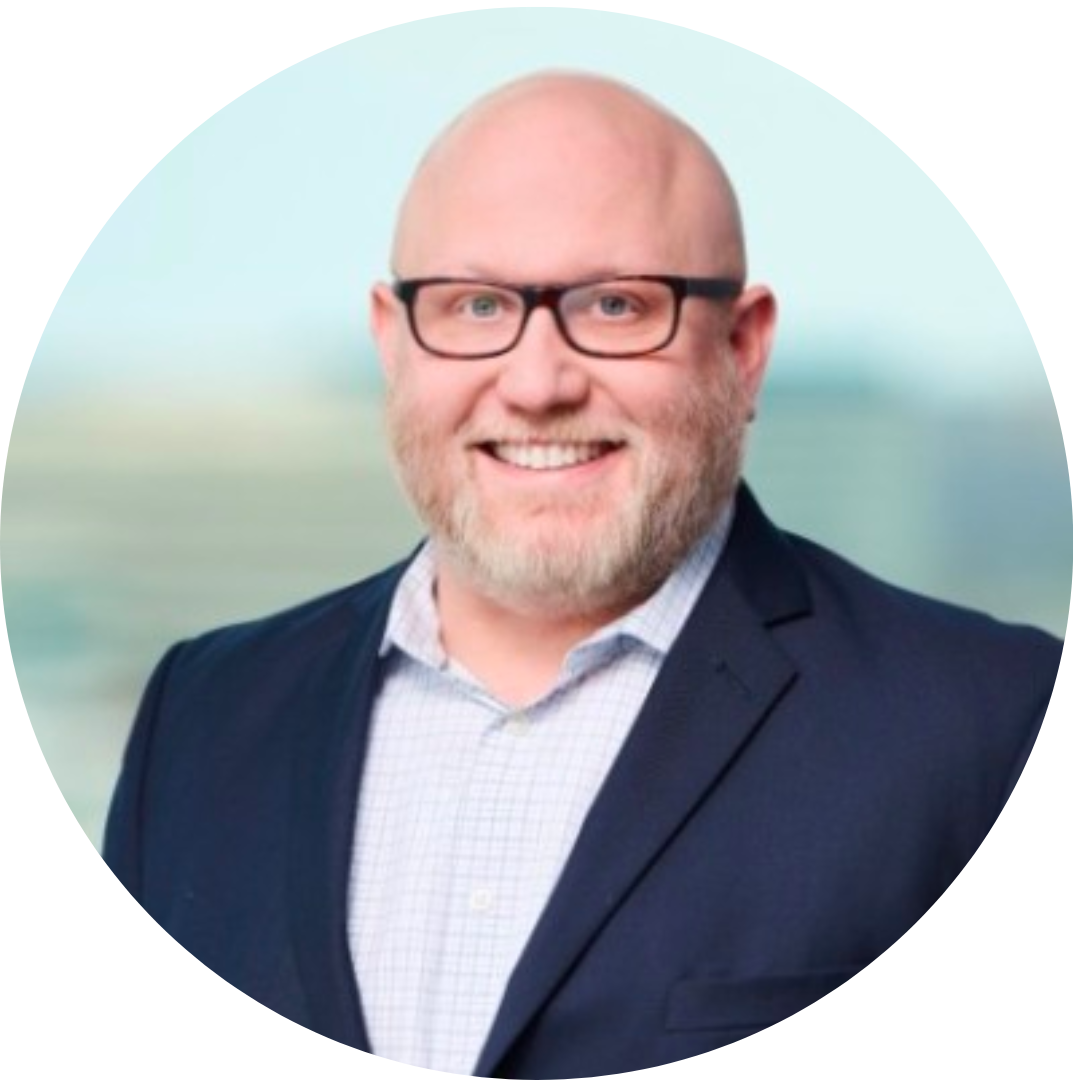 There's a hunger with folks that are doing these Micro-Internships because they're eager to come in and show what they can do.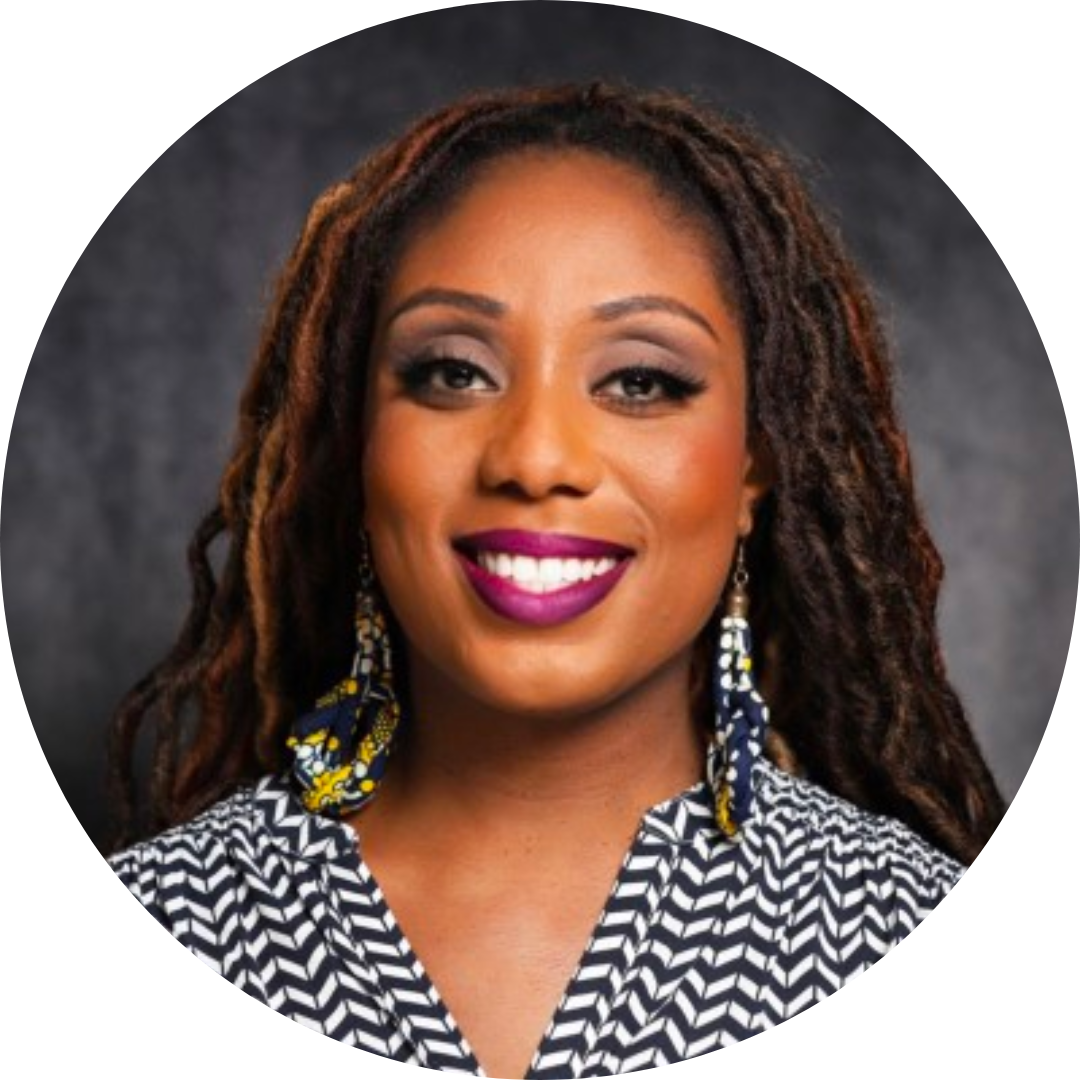 "Opportunities like this (Micro-Internships) work for our very diverse adult working population."
Director of Career Programming
University of Maryland Global Campus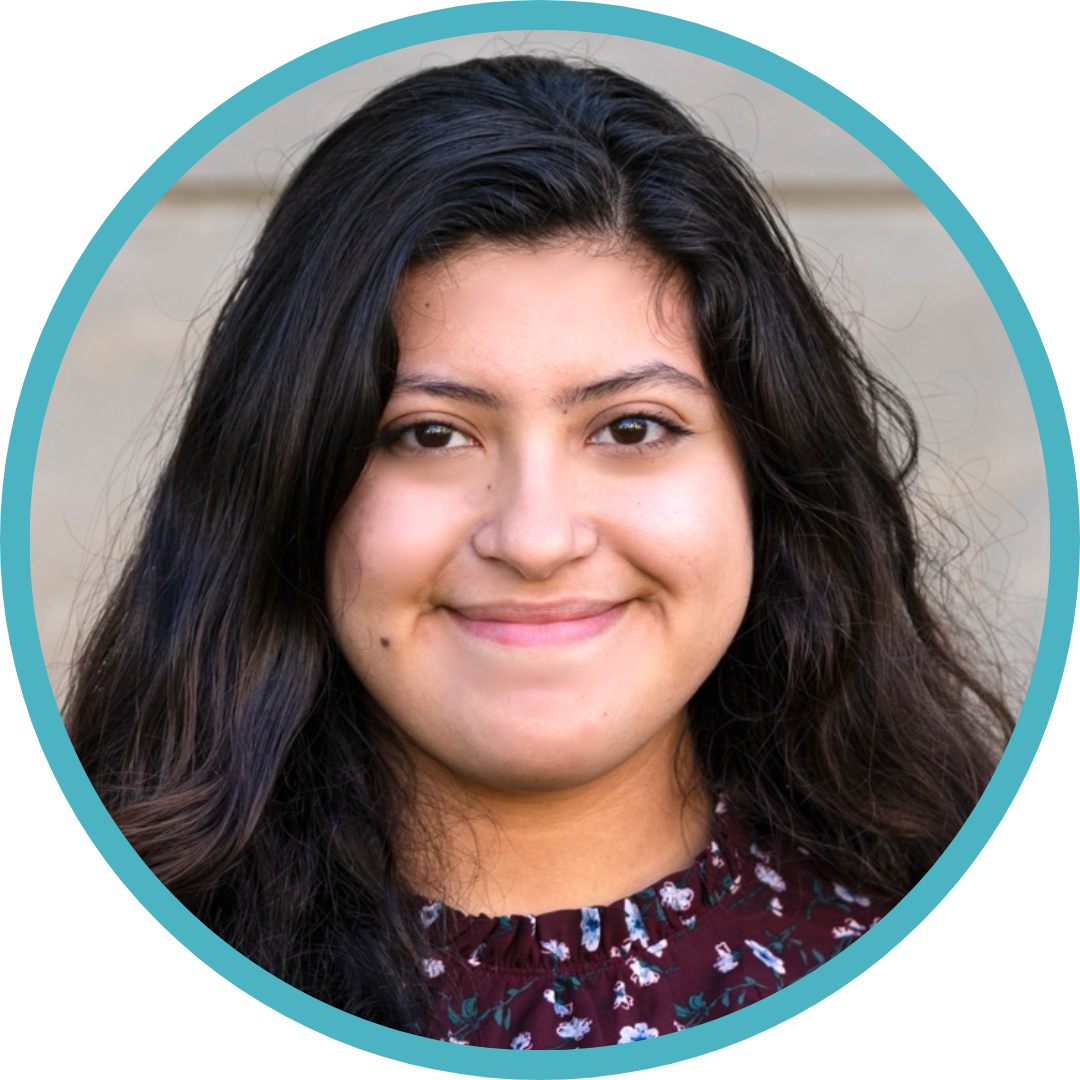 "The great thing about Micro-Internships is that even if you don't think you're qualified, or you don't have the skills, these are the very opportunities to learn skills."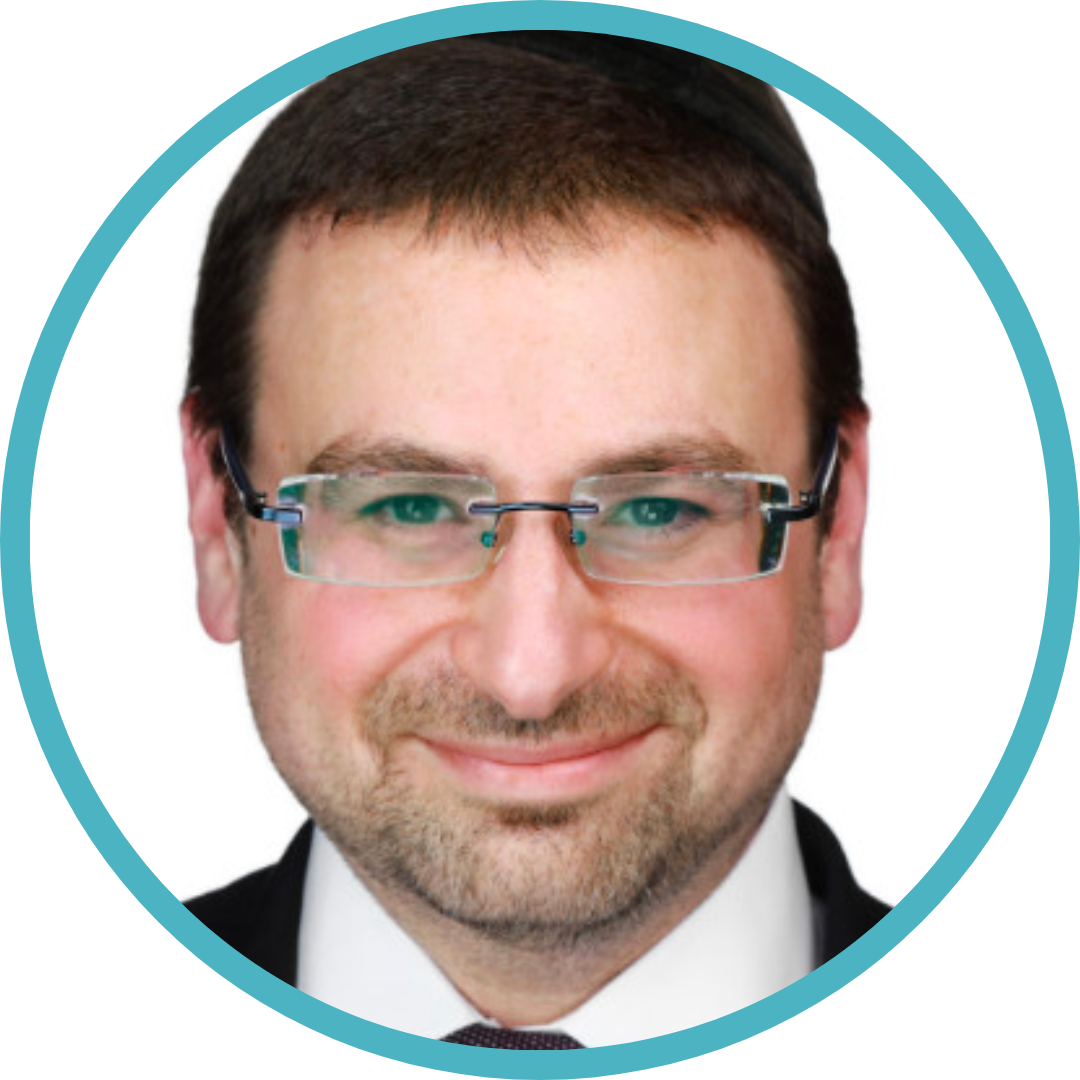 "The world needs thinkers - people who know how to think and interpret all this. We could talk about ChatGPT all day, but if you don't have humans to power the creativity on it, there's a whole realm of creative knowledge that's left off the table."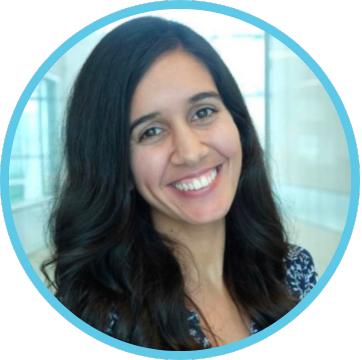 "When it comes to exploring careers and building experiences, Parker Dewey is such an invaluable resource for first-generation students… It's short-term and a unique opportunity to sample various career paths before committing to a full-time role."
Florida International University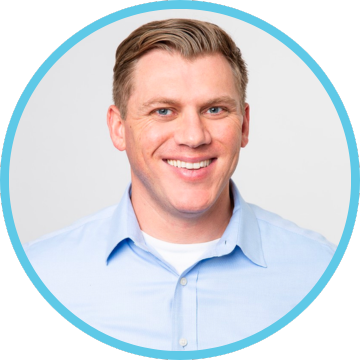 "The Micro-Interns that I selected… I trained them and they did a tremendous job. Very low lift on my side… They blew my expectations out of the water in terms of how fast they got the project done."
Revenue and Demand Generation Specialist